Kyoto-style Cuisine TANKUMA KITAMISE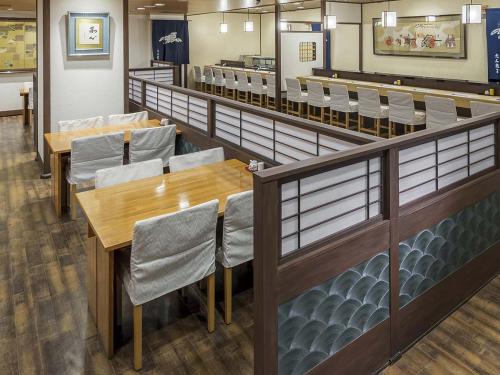 Join Tankuma Kitamise's clientele of distinguished writers and cultural legends by indulging in authentic Kyoto cuisine, the quintessential Japanese traditional cooking and presentation style calculated to please the eyes as much as the palate. The artistry of kaiseki, one of the restaurant's specialties, highlights freshly harvested seasonal ingredients prepared to maximize, not mask, delicate natural flavors. Take time to savor the numerous small dishes that add up to far more than their sum, Kyoto style.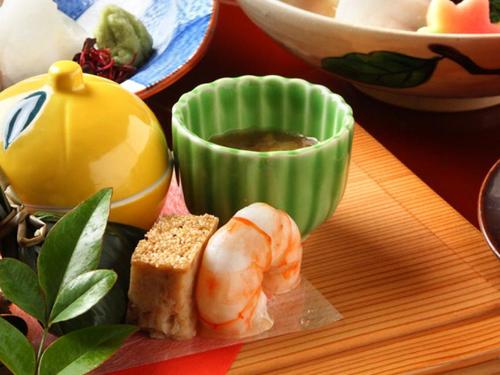 Hours
  7:00 to 10:00 (Last order 9:30)
 11:30 to 14:30 (Last order 14:30)
 17:00 to 21:30 (Last order 21:00)
*Occasional Closures
Location
 1st Basement Floor
Price Range
 ・Breakfast: JPY 2,783 and up
 ・Lunch: JPY 3,388~
 ・Dinner: JPY 6,655~
* All rates include tax and service charge.
For Reservations (Phone)
 +81(0)75-361-3815