Special Offers for Direct Booking through Official Website
Guests who book directly through our official website can recieve special offers during the following period:
~ September
, 30 2020

*The above offers are only applicable to guests who book directly through our official website.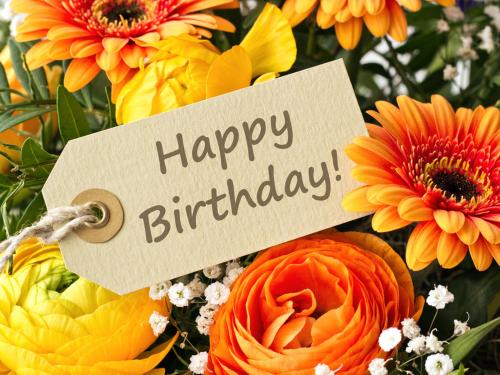 BIRTHDAY MONTH REWARD PLAN
We offer you one-rank room upgrade without any extra charge.
For usage during your birthday month, one-rank free upgrade could be offered as a birthday gift from our hotel.
※Please notify us in advance for using this plan when you make a reservation.
※Following your arrival, please present your certification which shows your date of birth.
※Depending on the booking situation, kindly note that this plan may not be useful.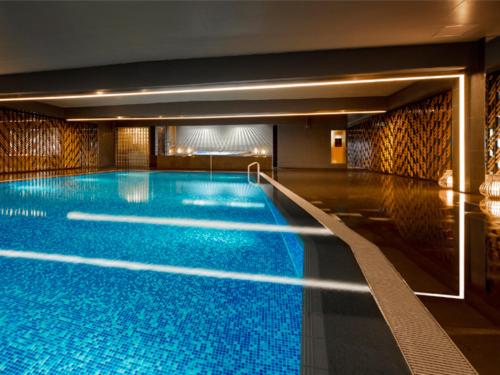 Complimentary Use of the Pool
Recently renovated on March 19th, 2018, guests can recieve a one-time ticket to use the indoor swimming pool for free during their stay.
*The facilities may not be available due to maintenance or unforeseen circumstances.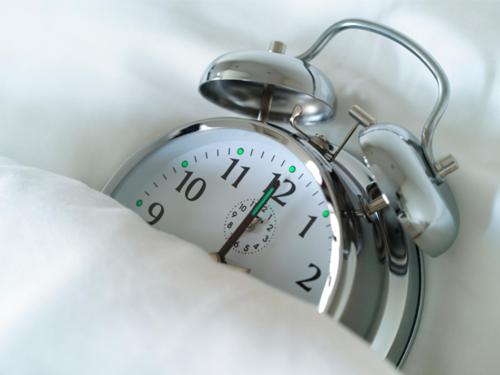 Late Check-out

While the regular check-out time is 11:00AM, guests may extend the check-out time to 12:00PM for no additional charge.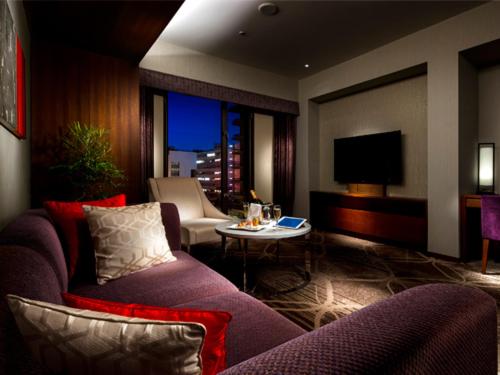 Complimentary Minibar for Suites


Guests who book any of the following rooms can enjoy all of the minibar for free:
・Twin/Double Suite Room (Regular Floor)
・Double Suite Room (8th/Hanakoji Floor)
・Twin/Double Suite Room (9th/Premium Floor)
・Junior Suite, Japanese-Style Suite, Executive Twin Suite, Royal Twin Suite Room (10th/Executive Floor)