◇KYOTO AQUARIUM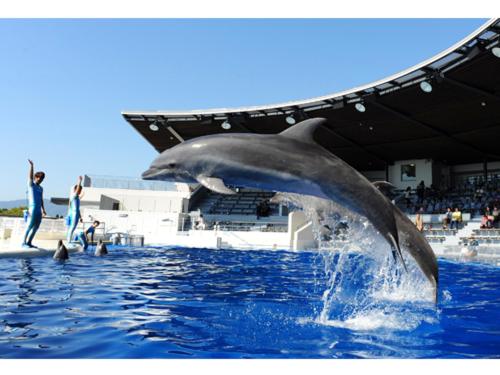 35-1 Kankijicho Kyoto Shimogyo-ku, Kyoto, Japan (inside Umekoji Park)
+81-75-354-3130
http://www.kyoto-aquarium.com/en/
■Opening Hours
10:00~18:00
*Subject to change during Golden Week, summer holidays and the New Year period.
*Admission ends one hour prior to closing time.
*Ticket sales, purchase of and applications for annual passports and other memberships end one hour prior to closing time.
■Closed
None (open 365 days a year)
*Subject to temporary closures for facility inspections.
■Access
8-minute walk from RIHGA ROYAL HOTEL KYOTO
◇Kyoto Railway Museum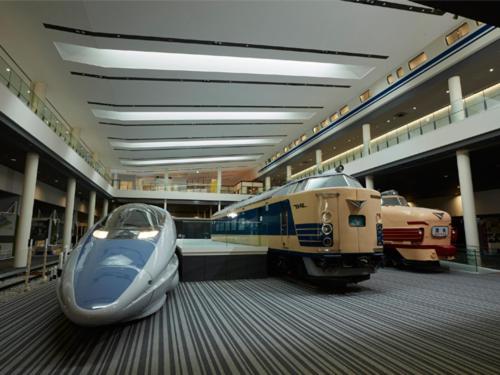 Kankijicho, Shimogyo-ku, Kyoto, Japan
0570-080-462(Reception Hours:10:00~17:30)
http://www.kyotorailwaymuseum.jp/en/
■Opening Hours
10:00~17:30 (No admission after 17:00)
■Closed
Every Wednesday (except holidays) and the Year-end/New Year season (12/30 to 1/1).
*Please see the website for more details, as this information is subject to change without notice.
■Access
10-minute walk from RIHGA ROYAL HOTEL KYOTO
◇To-ji Temple(Kyo-o-gokoku-ji Temple)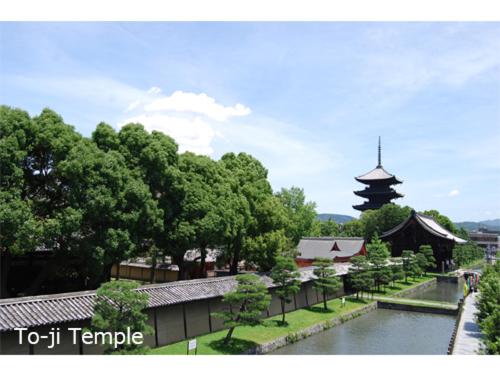 Kujo-cho 1, Minami-ku, Kyoto, Japan
+81-75-691-3325
http://www.toji.or.jp/en/index.html

■Opening Hours
・March 20-April 17   8:30~16:30
・April 18-September19  8:30~17:00
・September 20-March19  8:30~16:00
■Closed
None (open 365 days a year)

■Access
15-minute walk from RIHGA ROYAL HOTEL KYOTO
◇JODO SHINSHU HONGWANJI‐HA (Nishi Hongwanji)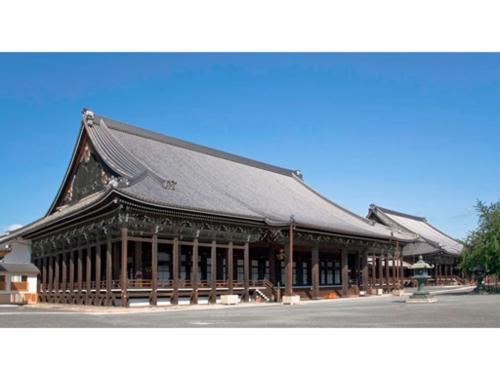 Horikawa‐Dori Hanaya‐cho sagaru, Shimogyo‐ku Kyoto, Japan
+81-75-371-5181
http://www.hongwanji.or.jp/english/

■Opening Hours
5:30~17:00

■Access
10-minute walk from RIHGA ROYAL HOTEL KYOTO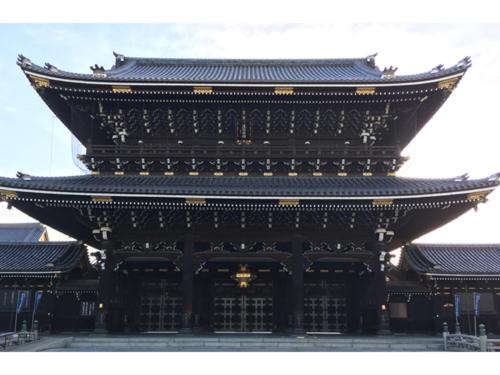 ◇Shinshū Ōtani-ha(Higashi Honganji)

Karasuma Shichi-jo Agaru, Shimogyo-ku, Kyoto 600-8505, Japan
+81-75-371-9181
http://www.higashihonganji.or.jp/english_top/


■Opening Hours
・March-October  5:50~17:30
・November-February  6:20~16:30

【Access】
15-minute walk from RIHGA ROYAL HOTEL KYOTO
◇Kyoto-Yodobashi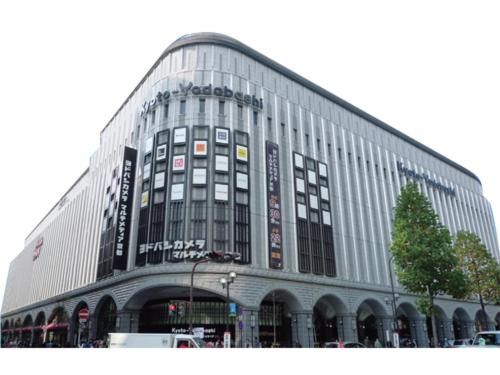 Kyoutoekimae Kyoutotawa-yoko, Shimogyo-ku Kyoto-shi, Kyoto, Japan
+81-75-351-1010
https://www.yodobashi.com/ec/unite/globaltop.html

■Opening Hours
Open Year Round 9:30~22:00

■Access
10-minute walk from RIHGA ROYAL HOTEL KYOTO

◇BicCamera JR Kyoto Station Store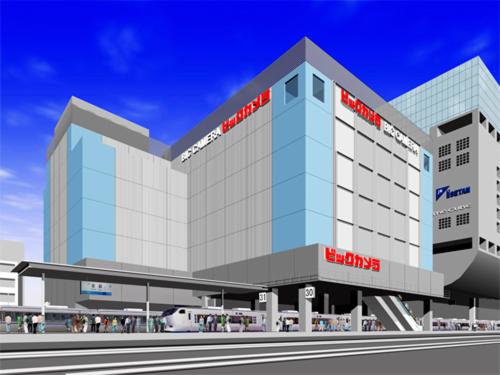 927, Higashishiokoujicho, Shimogyo-ku, Kyoto-shi, Kyoto, Japan
+81-75-353-1111
http://www.biccamera.co.jp.e.lj.hp.transer.com/shoplist/shop-101.html

■Opening Hours
Open Year Round 10:00~21:00

■Access
4-minute walk from RIHGA ROYAL HOTEL KYOTO
◇Kyoto Porta kyotostation front underground shopping center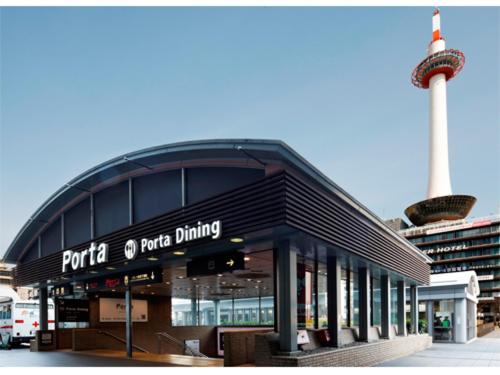 902 Higashishiokojimachi Karasumadori shiokoji Sagaru, Shimogyo-ku, Kyoto, Japan
+81-75-365-7528(Reception Hours:10:00~21:00)
http://www.porta.co.jp.e.sd.hp.transer.com/

■Opening Hours
・Shops & Services  10:00~21:00
・Restaurants/Cafes  11:00~22:00(morning 7:30~)
・Foods/Sweets  10:00~21:00

■Access
7-minute walk from RIHGA ROYAL HOTEL KYOTO
◇AEON MALL KYOTO(Shopping Center)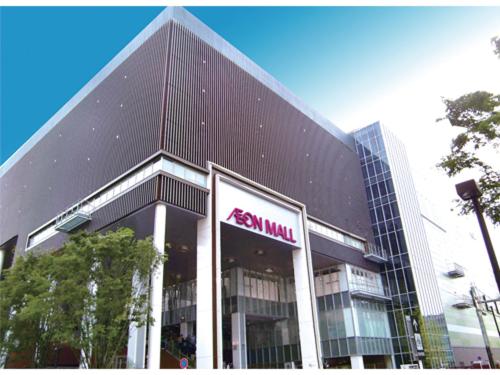 1Toriiguchi-cho, Nishikujyo, Minami-ku, Kyoto, Japan
+81-75-691-1116
https://en.aeonmall.global/mall/kyoto-aeonmall/

■Opening Hours
Open 7 days a week
・AEON MALL Specialty Stores  10:00~21:00
・Food Court  10:00~ 22:00
・Restaurant Area  10:00~22:00
・KOHYO(Supermarket)  9:00~22:00
※Some stores have different operating hours.

■Access
6-minute walk from RIHGA ROYAL HOTEL KYOTO
◇Kyoto Avanti(Shopping Center)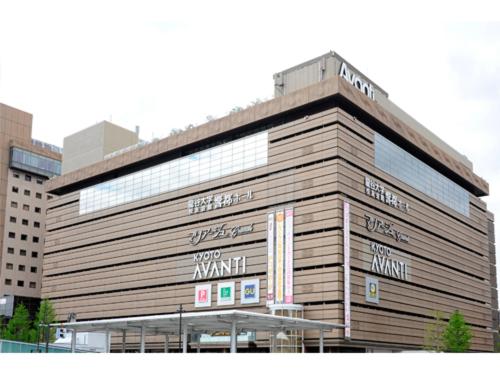 31 Higashikujyo-nishisanno-cho, Minami-ku, Minami-ku, Kyoto, Japan
+81-75-682-5031(Reception Hours:10:00~21:00)
http://kyoto-avanti.com/language/

■Opening Hours
・Shopping Area  10:00~21:00 (irregular holidays)
・Restaurant Area  11:00~22:00 (irregular holidays)
・2F Don Quijote  8:00~24:00 (irregular holidays)

■Access
10-minute walk from RIHGA ROYAL HOTEL KYOTO